How Marine Wharf Optimised Front Desk Management with Lobital


Marine Wharf is an exciting new housing development near Canada Water in south-east London. Built by Berkeley Homes, it features 566 residential and 11 commercial units. Marine Wharf's property management company, Mainstay Residential Ltd, needed an Estate Management System to increase the efficiency of the front desk team and improve the service for residents. They chose Lobital.
Read on for the challenges, solutions and results.


The
Challenge
To help the property managers and concierge team run their estate better – saving time, reducing costs and increasing resident satisfaction
Efficient front desk operating System
The team at Marine Wharf process a large number of parcels and keys on a daily basis. With this comes numerous challenges and frustrations – from missing parcels and lost keys to arduous letter-based communication with residents.
Development Manager, David Hilditch, wanted a one-stop solution for his estate:
"Our aim was to identify a cost-effective and paperless communication system, which delivers information to our residents in a timely manner."
Our Focus
· Reduce the time needed to process parcels
· Eliminate the need for paper-based communication
· Improve communication with residents
_
The
Solution
A hands-on property management platform – for hands-off results!
A compounding strategy
We started with a review of the daily tasks and responsibilities of the concierge team. This included the method of communication, with residents regarding parcels, key management, access permission and more.
With the review completed, we were able to pin-point the best strategy for Marine Wharf. Step-by-step, we replaced Marine Wharf's manual processes with our innovative operating system. With Lobital in place, the team at Marine Wharf were able to tap into an array of functionality on a single integrated platform, including:
· Key Management – Residents receive automatic email notifications when a person signs out or returns their keys. As a result, they now have real-time information about who is in their apartment.
· Parcel Management – Residents also receive real-time notifications when parcels arrive in concierge. Rather than getting home, finding a parcel slip and having to come back out again – residents can simply collect their parcels en-route.
· Communications – The concierge team and Development Manager have rapid and direct communication with residents. It's now possible to inform residents of any issues – whether it's estate-wide, specific to their building or even local to their floor.
· Record-keeping – Thanks to the introduction of computerised record keeping, paper-based communication and files are a thing of the past. The management company have reduced their carbon footprint dramatically and GDPR-compliance is much easier. The system provides a higher level of secure storage for personal information.
"The best tool we have invested in to-date! It seamlessly integrates our team's core needs into a single system that is easy to navigate and use. The team at Lobital are more than willing to listen to ideas and actually incorporate them into the offering. I find that very refreshing." – David Hilditch, Development Manager
Next-level Features
In addition to these features, we also recognised the need for:
· Online Resident Portal
We created a branded landing page as part of the development in partnership with the team at Marine Wharf. The landing page comes as a free template with each subscription, but we always customise it for each site or development. This branded hub provides an instant online presence for Marine Wharf and an access portal for residents – a place where they can access their account and standard estate information.
· Front Desk Software
Our team also set up white-label software with a smart tablet-screen welcome display, including the Marine Wharf logo, to stay consistent with the Marine Wharf brand. The tablet screen also doubles as a digital signature pad for the software.
_
The
Results
Efficient management software provides a strong foundation for any building.
3x increase in service delivery
We are proud to say that after installation, Lobital has made a big impact. The team has full visibility over everything. Time-consuming daily processes are now automated.
In addition, event schedules, key holding and visitor management is a faster, secure and smoother process.
5x increase in package processing speed.
Direct notifications allow for a quicker turnaround of parcels, helping to solve the storage problem during peak times and festive periods.
Thanks to Lobital, the concierge team have saved 1150 hours per year on the manual posting of parcel slips alone. At £9.15 per hour (living wage), that's a total saving of over £10000 a year.
By going paperless with Lobital, the site also saved money on paper and printer ink – which has significantly reduced their carbon footprint.
10x increase in resident engagement
There has been a tremendous increase in communication and resident engagement which is helping in community building. This has also helped build the landlords brand.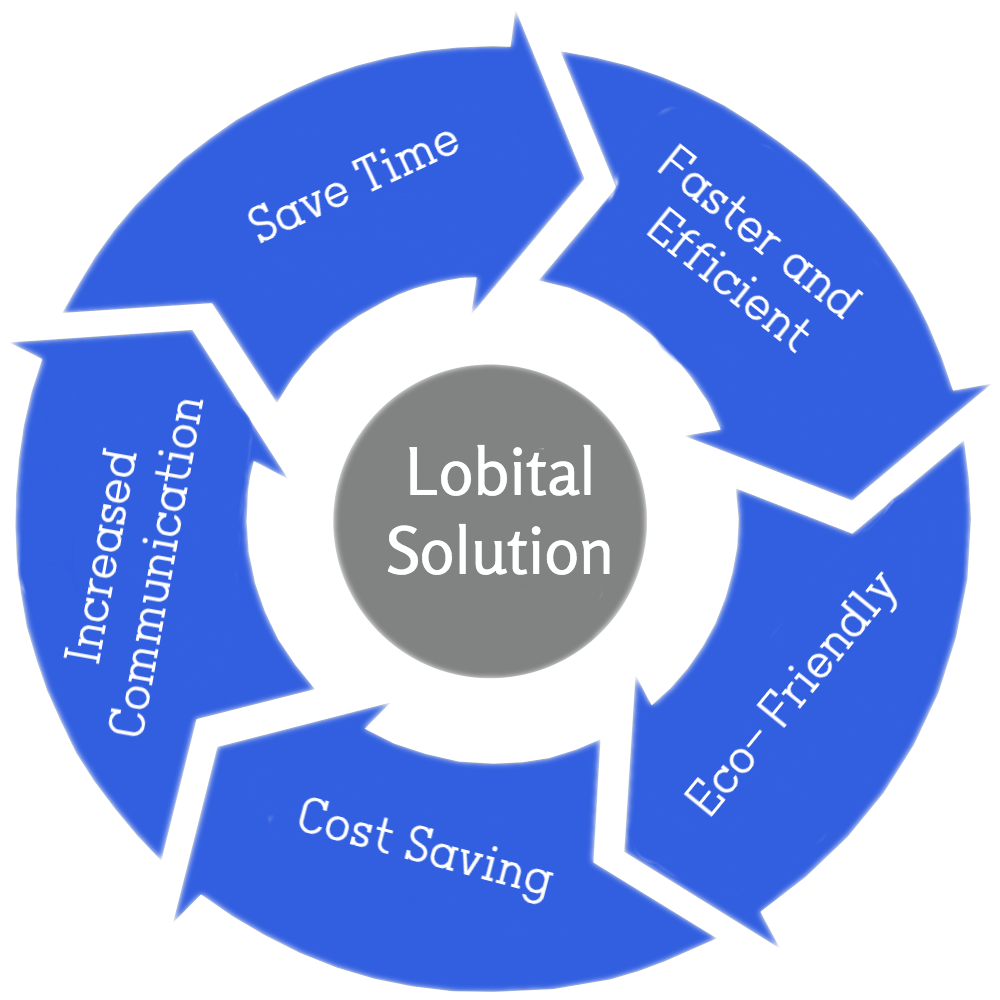 Find out how management companies succeed with Lobital.


We've worked with some of the UK's most prestigious property brands and iconic landmarks.
Find out what they're doing to stay ahead of the competition.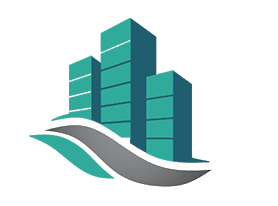 Are You Ready?
If you have a creative challenge for the Lobital team we'd love to hear from— so let's continue the conversation.
EMAIL :enquiries@lobital.com | WEB: Lobital.COM