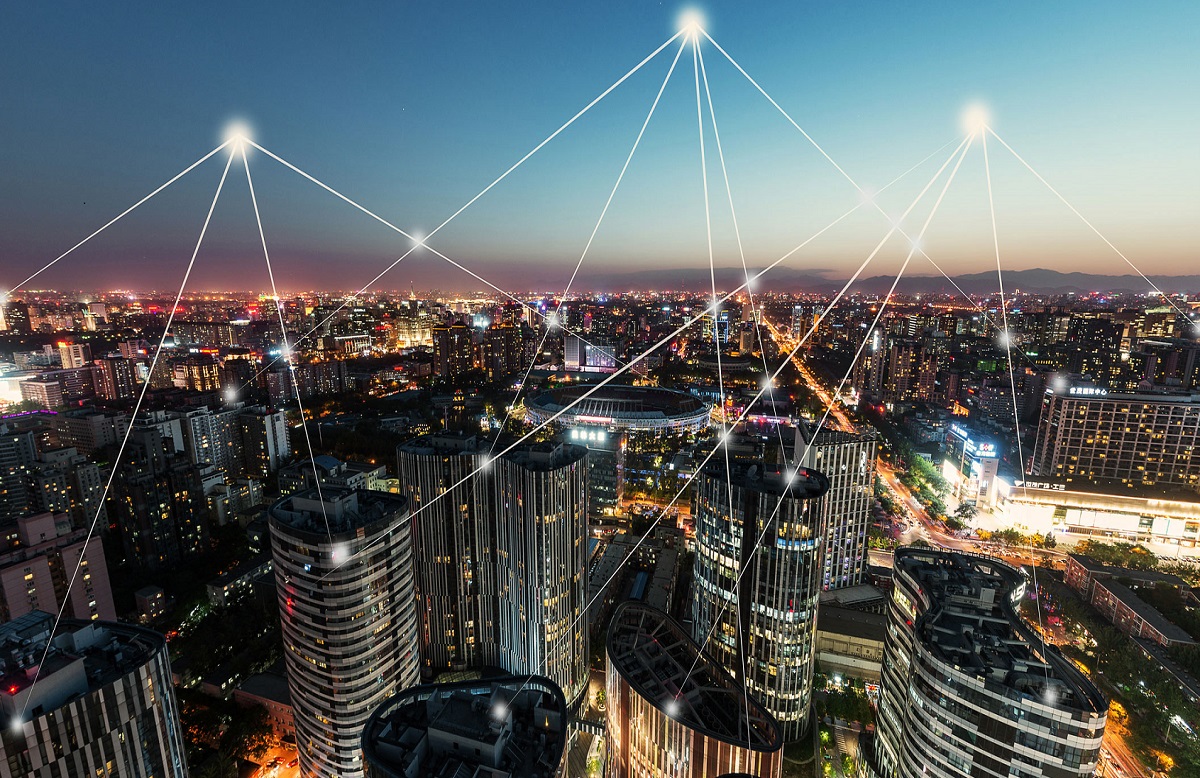 5 Reasons Why Block Managers Should Go Digital
Although the block manager's favourite tool is probably their notebook, increasingly, the digital age is beginning to make in-roads into this industry. And considering the constant demands on tho...
Although the block manager's favourite tool is probably their notebook, increasingly, the digital age is beginning to make in-roads into this industry. And considering the constant demands on those managing residential property, it's not a moment too soon.
There can be a lot to keep track of in a residential estate, and with a whole range of property management software now available, making the change to digital can make a huge difference to your time management.
But spreadsheets and notebooks work perfectly well for you, right? Although investing in digital property management tools might seem like more hassle than it's worth, there are definitely more upsides than down. Here are our top 5 reasons why we think block managers should embrace digital property management.
1. All your data backed up in one place
Notebooks and spreadsheets may do the job, but having information in books that needs entering into Excel is time-consuming. You also need to remember to enter that info and, if you misplace a notebook, you can be without crucial details. And that's not even mentioning issues around data protection.
Using a digital property management tool means all your data is secured and encrypted in the cloud. And, of course, your data is available on any device that has access to the internet. Which brings us neatly to our next point…
2. Access information wherever you are
A property manager's job doesn't involve sitting in the office all day. In any one shift, you might be doing an inspection in one block, having a meeting with residents or overseeing maintenance contractors. Having access to the information about your property to hand, on your smart device, means you don't need to head back to the office to access certain details and data. It also means you can be kept up to date with any developments that need your attention.
3. Keep your team and residents informed
How many times have you been asked about the details of something that has been on the notice board for months? Or, maybe spent time locating a missing parcel that says it has been delivered?
Using property management software means you'll be able to manage information and distribute notifications as needed to residents and your team. Lobital, for instance, allows you to track delivery of parcels, and send notifications about key events or maintenance in the estate to residents.
4. Ensure compliance with process and procedure
Digital property management software allows you to ensure your information is stored according to regulations such as GDPR. It also means that incidents, like accidents or maintenance issues, are logged correctly in accordance with the many legal requirements of a block manager.
Increasingly, the regulations around property management can lead to fines or even criminal charges if not followed correctly. A block property management software package will help you make sure you're complying with your legal requirements. That's one weight off your mind!
5. Less time for admin, more time for doing
Using property management software means that many of the common processes are automated. This means you'll spend less time doing tedious data inputting or collating information to present to stakeholders, and more time doing the things that need doing.
After all, there aren't enough hours in the day for many of the tasks on a residential estate managers list. With digital property management tools, you'll be able to be more efficient with your time and streamline those processes that do need doing.
Want to know more about how property management software like Lobital can help you and your team? Book a free, no-obligation demo to find out more.
Date- 20 November, 2019
Author- Oli Lynch