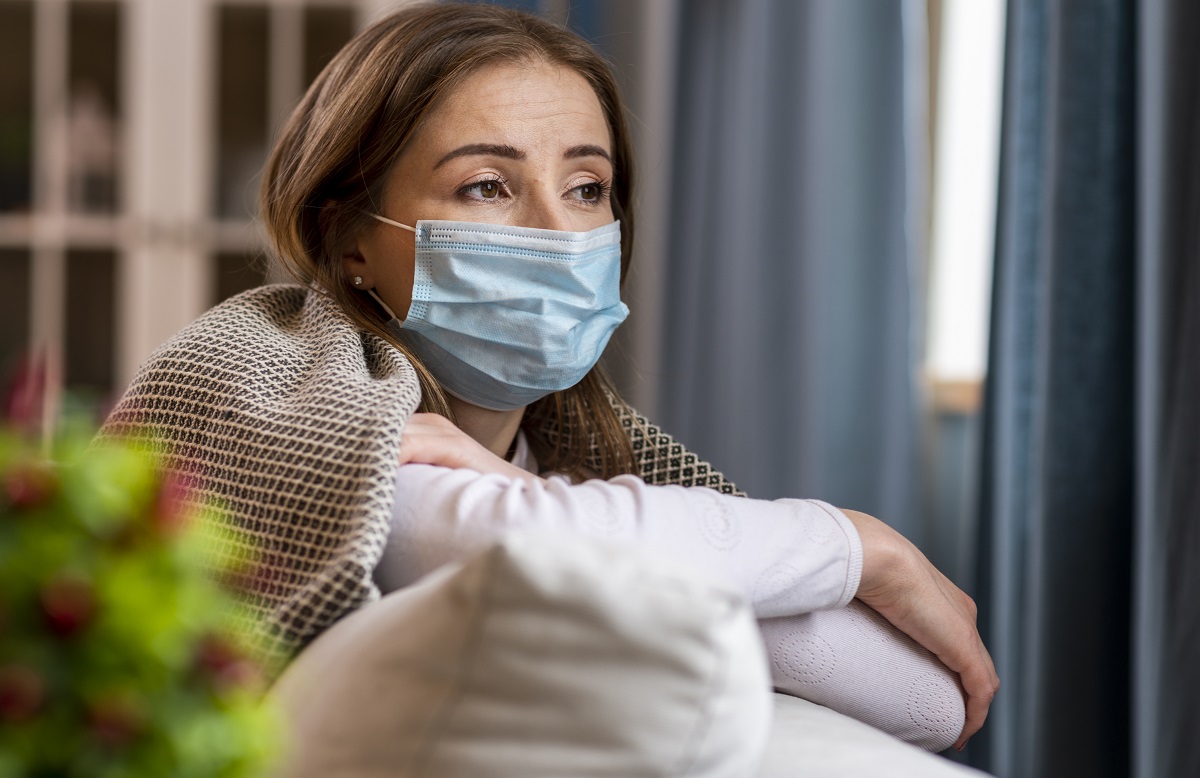 Block Managers: Monitoring vulnerable residents during coronavirus lockdown
As residential block managers, most of our responsibility comes fro...
As residential block managers, most of our responsibility comes from looking after the property and handling services for the tenants and leaseholders. With the current challenges as a result of the coronavirus outbreak and the ensuing lockdown, residential property managers might find themselves in a new role: community support. OK, you might not quite be running errands or giving counselling, but you will likely find yourself offering more support and guidance than you might be used to.
In the case of those vulnerable or elderly residents in your residential block, you might be wondering how to help or what your duties might be. Even if it's not in your remit, offering support to those most at risk of infection is in the interests of the wider community as well as your own block residents.
This post will take a look at some of the things you might find yourself doing for your vulnerable residents during the COVID-19 lockdown and how you manage this with your normal workload.
Checking in
Residential block managers are in a unique position to keep tabs on vulnerable members of society in their area during the COVID-19 lockdown. Although it's advisable not to knock on doors and speak to people face to face, there are other ways you can make sure your vulnerable residents are OK.
If your flats have an intercom you can use this to touch base on a regular basis; a simple "Hello, are you OK?" should suffice.
In the absence of intercoms, other means of communication can include sending emails, making phone calls or even letter drops for those who might be tech-phobic. You may also find that making a register of people who you think may need special attention will be very useful in the coming months. In the early stages, you can ask how these vulnerable people would like to maintain communication and ensure details are kept up to date.
It might also be a good idea to ask residents to keep an eye out for each other and to let you know if they have concerns for their neighbours.
Offering assistance where possible
With the government issuing guidance about maintaining a coronavirus lockdown until further notice, your elderly, disabled or vulnerable residents might need a little extra help. This could be in the form of bringing shopping deliveries to their door, collecting their rubbish or keeping tabs on maintenance issues. 
Of course, maintaining distance guidelines is going to be important here, so use methods of communication that limit face to face or physical contact.
Set up a worst-case scenario process 
In the event that one of your vulnerable residents does fall ill, how are you going to manage this? They might live on their own, they may have specific medical requirements or other issues that you have no knowledge of, they may have pets that need looking after or any other multitude of hidden issues.
If you've identified vulnerable residents, try and make sure you have an emergency contact for them, ideally two

Make sure they have contact details for your team including details of out of hours contacts if needed

Check with NHS 111 if you're concerned for the wellbeing of someone living in your block as a result of coronavirus - they should be able to give you detailed advice about how to deal with the situation
As the residential block manager, you may also need to ensure you have a stock of antibacterial hand gel and wipes, disinfectant spray, face masks and latex gloves. All of this should be for you and your team in the event that they do need to contact someone who is ill as a result of COVID-19.
Also, be sure that everyone on your team is kept in the loop with any developments, including your own processes and any current cases of COVID-19 on your block. A regular bulletin to any of your staff or a daily video briefing will help ensure everyone is on the same page.
Stick to government and WHO advice
Stay up to date with announcements from the government and the World Health Organisation (WHO). As the situation with coronavirus is changing regularly, make sure you, your block management team and your residents all stick to official advice.
Whatever happens in your residential block, ensure you minimise the exposure to the virus for any staff, visitors or other residents. Be sure to reinforce what is and isn't allowed in your residential estate or block during the COVID-19 lockdown, including gatherings in communal areas and disturbing the peace.
We could be in this for the long haul, so managing a residential block during the COVID-19 lockdown means being prepared and putting those systems in place. Reliable communication is, of course, one of the most important things during this time, so make sure you have a system, such as Lobital, where you can easily send messages to your team and residents.
Here at Lobital we recommend you monitor all of the following sites regularly:
https://www.who.int/emergencies/diseases/novel-coronavirus-2019
https://www.gov.uk/government/publications/coronavirus-action-plan
Date- 08 May, 2020
Author- Frederick Mensah