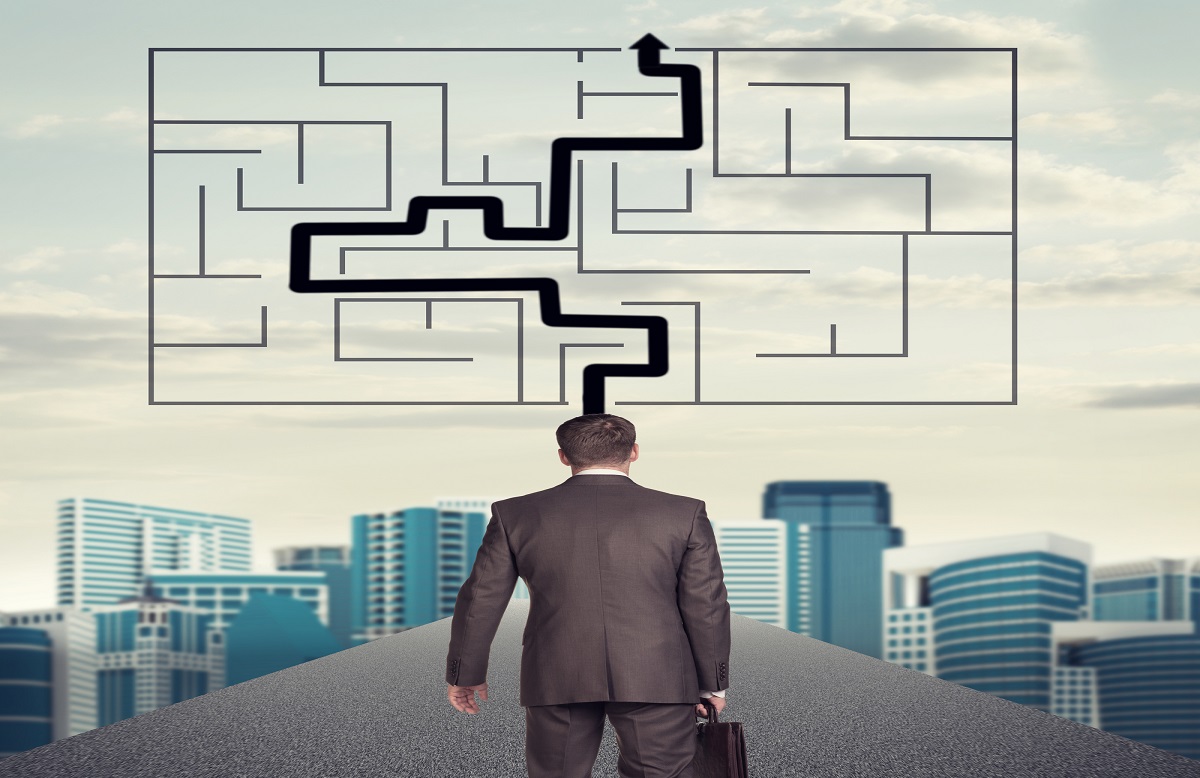 The Lobital story.
Lobital is different from most property management software packages.

We know, every software provider is bound to say this, but bear with u...
Lobital is different from most property management software packages.
We know, every software provider is bound to say this, but bear with us!
Read on to find out why…
We know the industry inside out
Lobital was co-founded by Frederick Mensah, an Estate Manager with over 10 years of property management industry experience. In fact, he still works in estate management to this day, meaning that the needs of those in the industry are at the very core of everything we do.
Rather than using the technology as a jumping-off point, Lobital's co-founders first focussed on the real issues faced by property managers, concierge teams and block residents alike before working backwards to produce the technology needed to combat those issues.
We wanted to fix the issues we've experienced first-hand
Using that first-hand experience of the day to day activities involved in running a residential block, our co-founders have set out to build a software package that truly works for the people on the ground.
During his 10 years in Estate Management, co-founder Frederick Mensah has identified some key, recurring issues that concierges and their related teams have faced such as:
Parcel tracking

Access permissions

Key management

Paper-based filing systems

Paper-based communications
Frederick wanted to eradicate these needless stresses from the property management industry by creating a tool that is easy to use, increases efficiency in terms of time as well as money, and ultimately creates a better experience for all parties.
We've created software we would gladly use ourselves
Fast forward to today, having spent over a year developing the software, we think we've cracked it.
We've made our digital software easy to use and applicable to all residential estates. It simplifies the day to day tasks of managing a residential building while improving security, compliance and efficiency.
Some of the many benefits are below:
Parcel Tracking: Record packages as they arrive, notify residents via email at the push of a button and record a digital signature on collection. No more disputes over where a package has ended up and who signed for it and a far more convenient system for concierges and their residents.
Key Management: Track all key activity – residential or communal – and capture digital signatures when keys are signed in or out for additional security. Your residents will now know who is in their property in real-time and the chances of keys being lost are massively reduced.
Access Permissions: Residents can communicate entry instructions direct from their panel to concierge and security staff. If a contractor's diary changes and they end up needing access to a unit on a different day than expected, your resident can approve or deny the access request from where ever they are.
Mass Communication: Create, edit and distribute announcements to residents complete with company branding. Want to contact the residents from just one floor re a maintenance issue? No problem. Need to let the whole block know about a community event? Just email everyone at once. Easy!
Date- 31 December, 2019
Author- Mahfuz Yousif